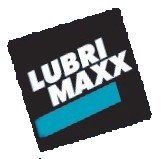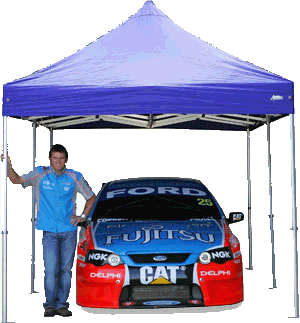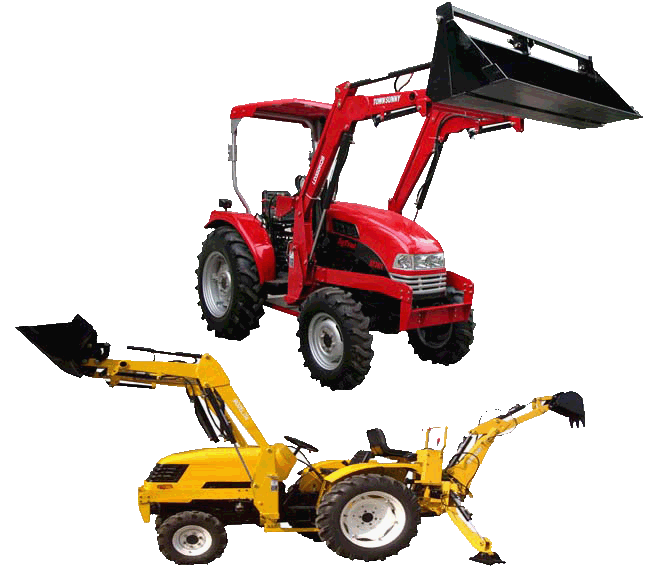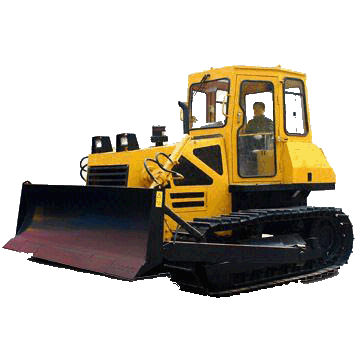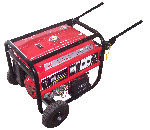 WORKSHOP
1 Graham Road Mount Gambier
Surface Mail: PO Box 2879 Mount Gambier SA 5290
Phone: (08) 8723 1401 FAX: (08) 8723 6107
web: http://www.simonsindustrial.com.au/
DISCLAIMER - product's prices on this site are subject to change without notice we endevour to update prices weekly
Fast Line Retrieval.
This winch is a popular choice
$ POA
Perfect winch for your Rock Crawler
If you have limited space
this winch is for you.
$ POA
Heavy duty winch
suitable for Tow Trucks.
$ POA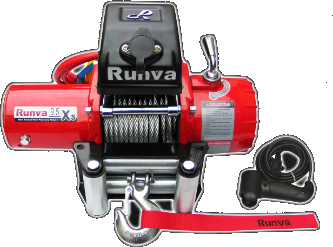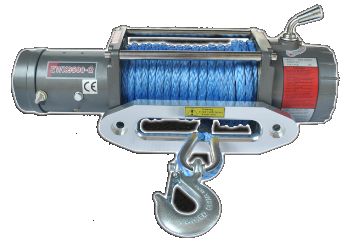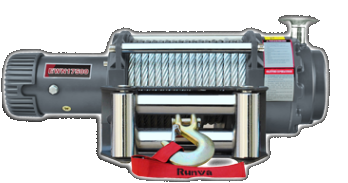 Why choose a Runva Winch
▫ Proven performance and reliability in the harshest terrain and competitions
▫ Very well sealed against the elements for extra reliability
▫ Stylish design with quality finish
▫ Extensive product range
▫ Excellent Warranty
▫ Quality components and material used throughout
▫ High specification products which is affordable
▫ Backup Service guaranteed
. All models $ POA due to changing exchange rates
Warranty: Runva Winch Distribution PTY Limited provides a Limited Lifetime Warranty. Some conditions apply. Our warranty has far less "red tape" than most other manufacturers. A Full warranty document is available.
Winch Model
EWX9500-Q
EWX9500-Q
EWX12000
EWX12000
11XP
9.5XS Rock Crawler
EWN17500
Voltage
12V / 24V
12V / 24V
12V / 24V
12V / 24V
12V
12V
12V / 24V
Rope Type
Steel Cable
Dyneema
Steel Cable
Dyneema
Dyneema
Dyneema
Steel Cable