CFMOTO ATV UTV AGRICULTURAL REPAIRS SALES SERVICE CHAINSAW SERVICE REPAIRS

Click Submit button to send your enquiry:
Click to Clear the fields
WORKSHOP
1 Graham Road Mount Gambier
Surface Mail: PO Box 2879 Mount Gambier SA 5290
Phone: (08) 8723 1401 FAX: (08) 8723 6107
web: http://www.simonsindustrial.com.au/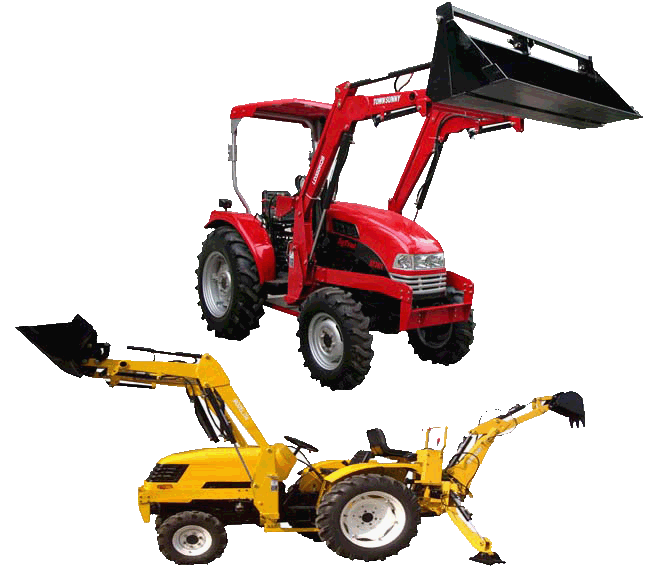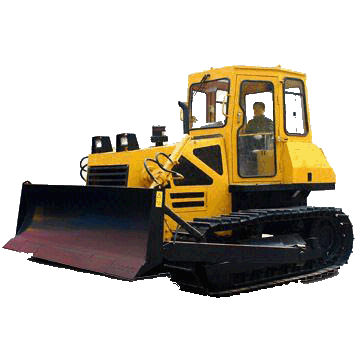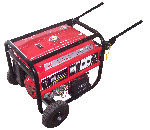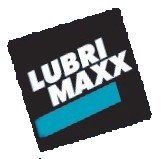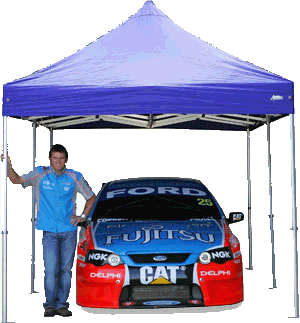 DISCLAIMER - product's prices on this site are subject to change without notice we endevour to update prices weekly
Enquiries are welcome for prices of new items, parts or acessories. Please describe the item, if possible the make, model number, serial number etc. We will either phone or e-mail you on the same day as your e-mail is received.
Or send us an more indepth e-mail at.