CFMOTO ATV UTV AGRICULTURAL REPAIRS SALES SERVICE CHAINSAW SERVICE REPAIRS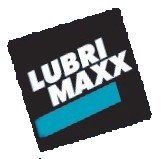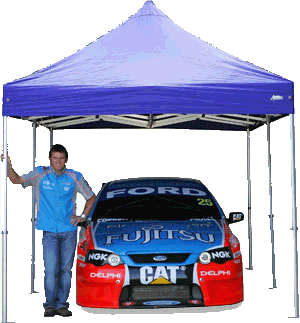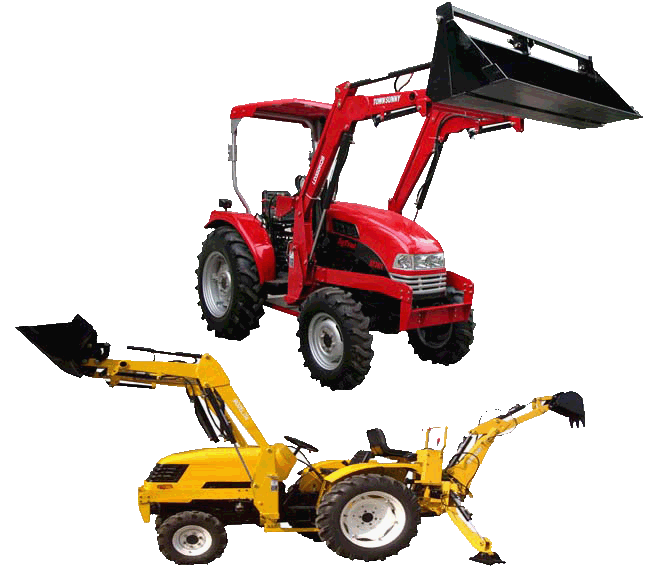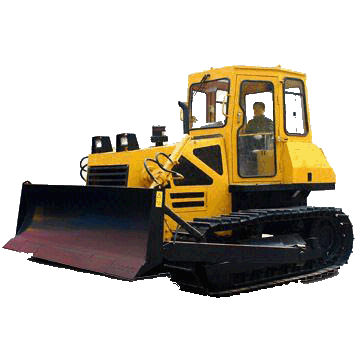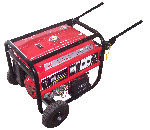 REVERSE AUCTION: THIS WEEKS DEAL OF THE WEEK
WORKSHOP
1 Graham Road Mount Gambier
Surface Mail: PO Box 2879 Mount Gambier SA 5290
Phone: (08) 8723 1401 FAX: (08) 8723 6107
web: http://www.simonsindustrial.com.au/
Servicing the South East of South Australia and Western Victoria since 1995
DISCLAIMER - product's prices on this site are subject to change without notice we endevour to update prices weekly
5.5hp air compressor 115 PSI 12.4 CFM
$799 WEDNESDAY 15th Dec 2010

$789 THURSDAY 16th Dec 2010

$779 FRIDAY 17th Dec 2010

$769 SATURDAY 18th Dec 2010

$759 SUNDAY 19th Dec 2010

$749 MONDAY 20th Dec 2010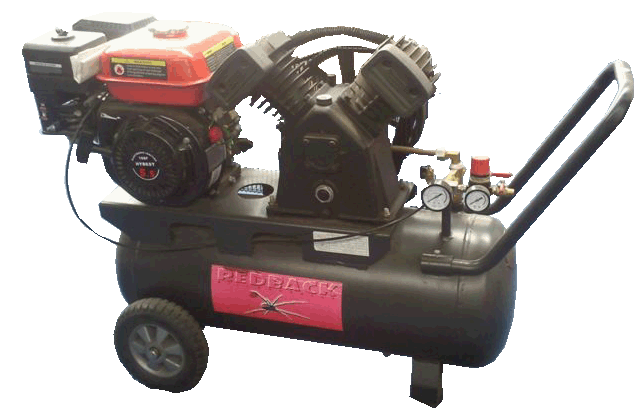 To BUY the 5.5hp air compressor at the current auction price you must be the first person to
email: sales@simonsindustrial.com.au with your contact details so that we can arrange your purchase, payment & pick up.
Freight charges may apply for delivery.

The AUCTION day's price will be highlighted in yellow at 11 pm daily.

There is one item selling at this price, to win the AUCTION you must be the first person to email us, confirming to purchase the item at the day's AUCTION price.
Do you need this here is your chance to get it at a special price.